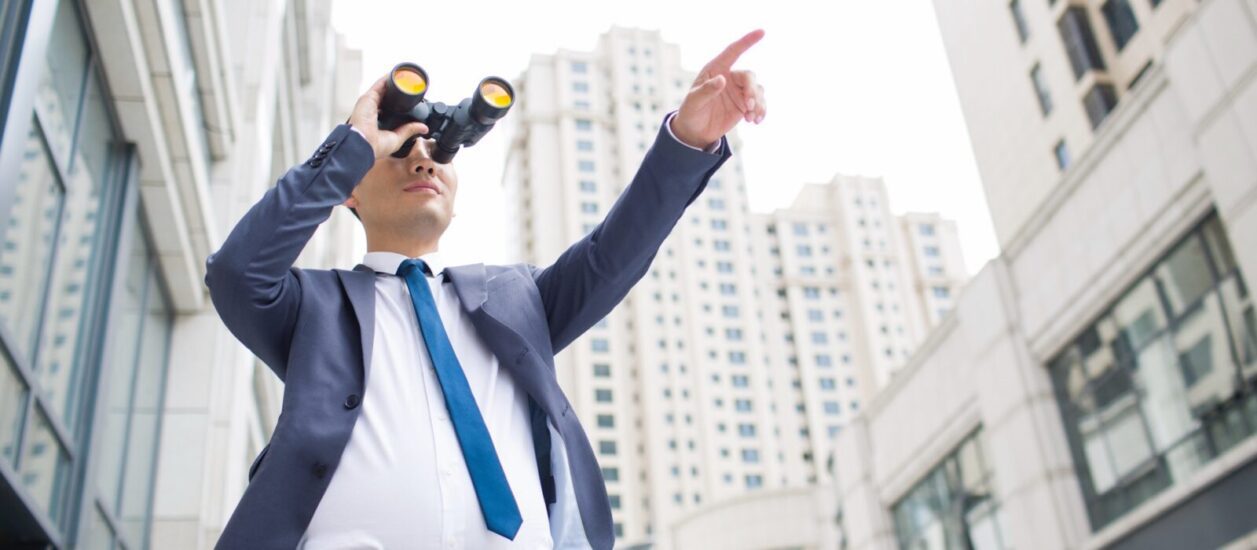 Experience is our differentiator
Strategic Technology Advisory
We look for what matters most, so you can see further
True Technology Strategy
We look at technology through the eyes of expert engineers and take that to the next level — how new acquisitions work from an executive strategy perspective.
Your Business Goals
Technology is only a differentiator if it helps you achieve your goals — as owners and operators, we're focused on how tech can actually support you.
Operators, Not Consultants
There are no checklists. There are no simple answers. You get unbiased analysis from people who have been in your shoes and know how to make businesses work.
Work With a Team That Values Your Work
Technology can change everything. We'll make sure it changes you for the best.
This provider was running EOL software and struggled significantly to perform simple business operations. Additionally, they sought a near-term EBITDA growth strategy in preparation for an exit. Cuesta Partners developed an ERP software selection process & EBITDA growth strategy for this $100MM client that accelerated the clinic acquisition process with an expansion of marketing and in-house technology capabilities.
Corporate Strategy Improved
Process Improvement
Roadmap Definition
Business Case Development
"You're going to have an honest conversation, no matter what the outcome is."
"You don't need a consultant who sells you a product. You deserve one who helps you use technology to create a sustained, differentiated advantage."
Expertise in Every Aspect of Technology
Technology is at the heart of our business. We're technologists who understand that success happens at the intersection of tech and your business goals. We look at everything so you can make the best decisions.
Mergers & Acquisitions: Technology Pragmatism To Make the Best Move
Our M&A teams handle commercial diligence with one goal in mind: to understand your business goals and help you achieve them. We're with you at every step of the process.
"They were with us from the beginning"
"I truly felt that the team at Cuesta had our long-term interests in mind, and saw every detail along the way."
Strategic Advisory & Transformation for Forward-Thinking Businesses
You have goals. You have long-term plans for your business. We'll sit down with you and figure out how to leverage technology to get you there. It's how you move from Point A to Whenever You Need to Be.
"We were ready to change, but didn't know how."
"The team at Cuesta had our best interest in mind, and wasn't afraid to take us out of our comfort zone. That made a big difference."
Our Experience in Business Technology is What Makes Us Different
Engineers. Operators. Owners. Entrepreneurs. We come from the same backgrounds as our clients — and use that perspective to understand your goals.
This experience and flexibility means that we're a team full of leaders who work differently. There's no hierarchy. We teach each other, and we learn lessons from every project and each client.
At Cuesta, we see things differently. This helps you see even further.

Technology doesn't wait. Let's start the conversation.
You want to achieve all your goals. We want to hear about them. Let's talk about the future of your technology.